Everyone has off days, where you don't feel good enough or creative enough. Where you doubt your abilities and second guess your work to the point of freezing and struggling to do anything. If you are having an off day and you're feeling low please read these quotes and pieces of inspiration. I know everything will be better soon and you'll be back to writing in no time!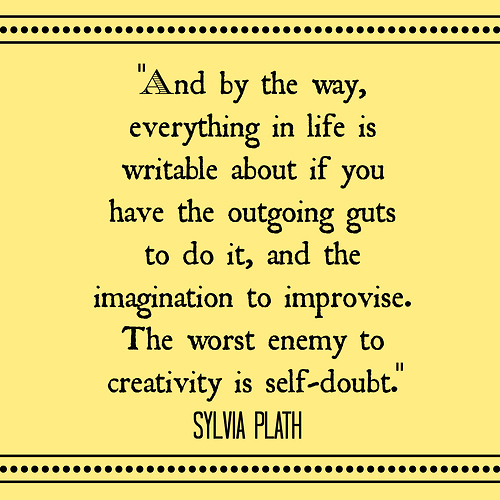 What's your favourite quote to read when you are feeling down? How do you get yourself out of a writing slump? Let me know by commenting below!
Love and Blessings,
Feel free to follow me on social media:
Visit my Amazon Author Page and support me by buying a book or two or drop me an email at lindsaylovinlife@gmail.com.